COMPLEX IMPEDANCE RF LOAD
MATCH RX
Reference Standard for Verifying RF Equipment
Introducing the Match RX, a customizable high power complex impedance RF Load.  Our proprietary coaxial* design allows fast, stable and accurate testing at high power.  Altronic Research has been making RF loads and resistors for over 50 years and is proud to add the Match RX to our internationally recognized line of products.
*patent pending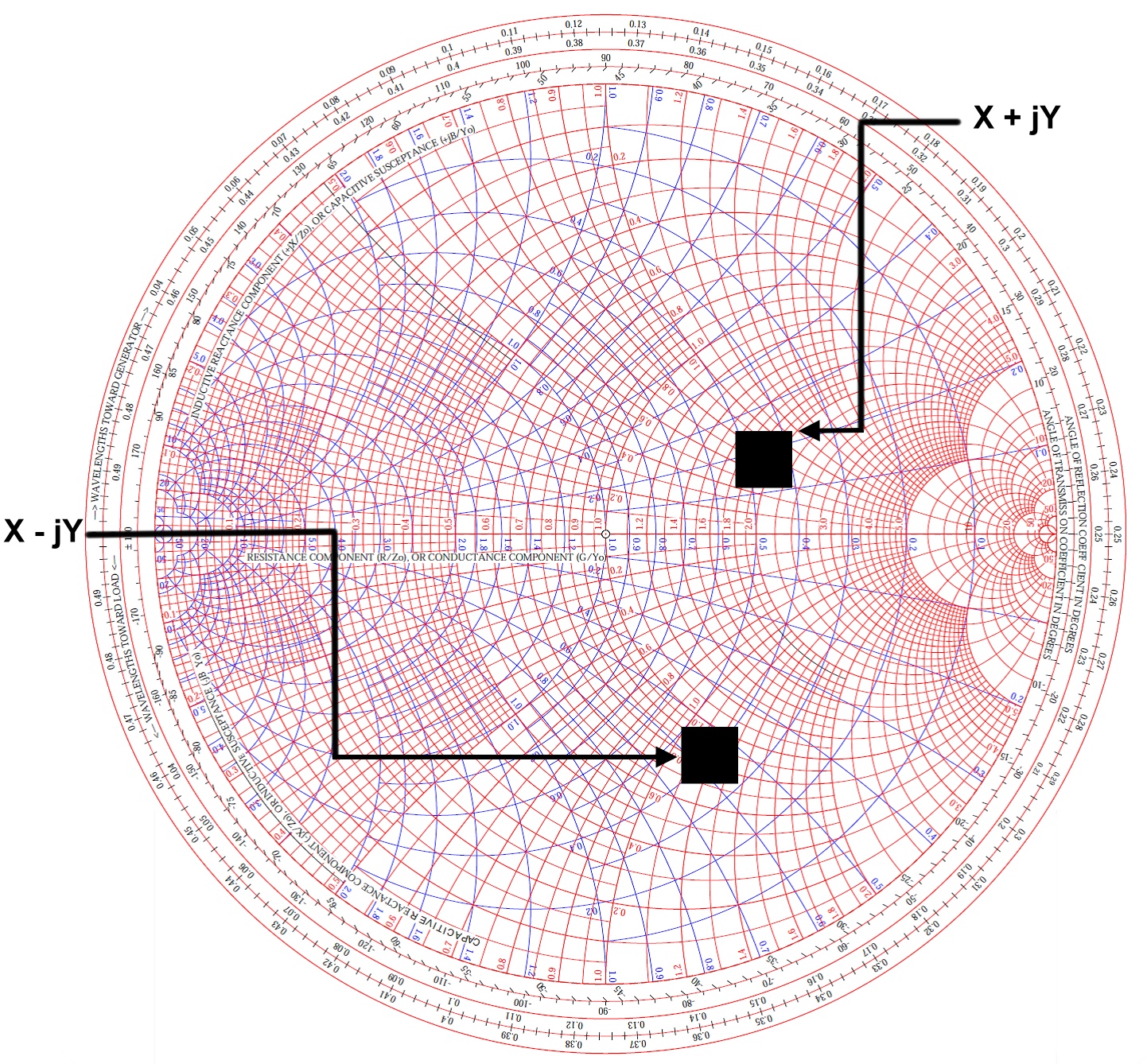 Customizable
Desired load point

Power: 100W – 15KW

Frequency: 250KHz – 350MHZ

Mechanical interface
Water cooled or oil cooled
Portable option available (with self contained cooling cart)

Unsure of what product meets your need?
Our sales staff is happy to speak with you about your company's specific needs and will talk you through the selection process.  If you require something outside our current product offerings, we're happy to work with you to design and manufacture a custom solution.