OUR CUTTING EDGE: SERVICE
 Altronic Research Inc. is a leader and pioneer in design and development of coaxial load resistors. We were the first to design and produce water cooled coaxial load resistors, and our air cooled coaxial loads deliver unmatched performance. We listen to our customers and undertake specialized and custom designs to satisfy their needs.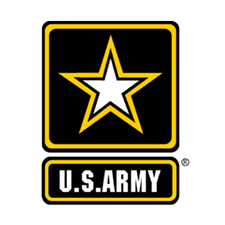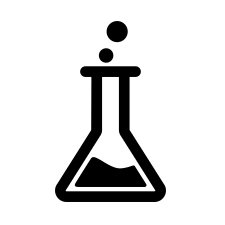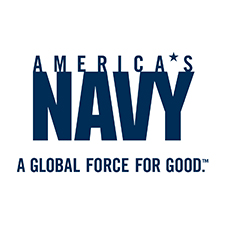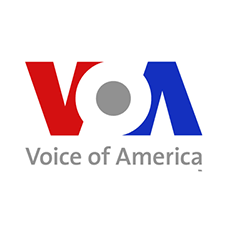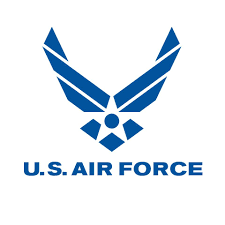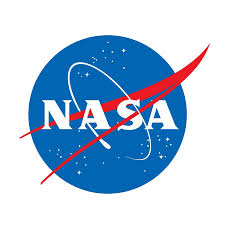 Altronic Research has developed specialized products for customers such as:
United States Army
United States Navy
United States Air Force
Government Laboratories
Voice of America
NASA
If your next project is in the United States or on the other side of the world, let Altronic Research Inc. design the answer to your custom application.
"We consider each requirement a special opportunity to serve our customers and present them with a reliable and dependable product."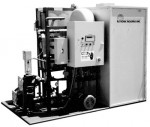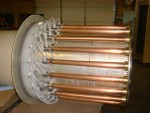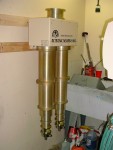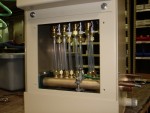 Unsure of what product meets your need?
Our sales staff is happy to speak with you about your company's specific needs and will talk you through the selection process.  If you require something outside our current product offerings, we're happy to work with you to design and manufacture a custom solution.